CAMPAGNE SAMSUNG – GALAXY S9
After working with Samsung for the last two Olympic Games, WILLIE BEAMEN has created their latest campaign for the Samsung Galaxy S9.
#DoItBetter​
WILLIE BEAMEN worked at two levels for the brand:
* Strategy development:: here, the teams highlighted the photographic qualities of the Samsung Galaxy S9. The campaign demonstrates how the features of the S9La campagne ici réalisée démontre comment les fonctionnalités du S9 enhance the content sted every day on social media.
* Film production: Here, 10 years of social life are summed up in 30 seconds.. From 1st photo published on Instagram to the most recent, the photographer's eye and the technologies available to everyone have evolved. In this respect, the Samsung Galaxy S9 is clearly a game changer.
The campaign film: discover the film
The making of :  see the making-of
PRODUCTION
Director/Photographer: Louis de Caunes
Production: Standard.
AGENCY
Creative directors: Nicolas Moreau et Damien Real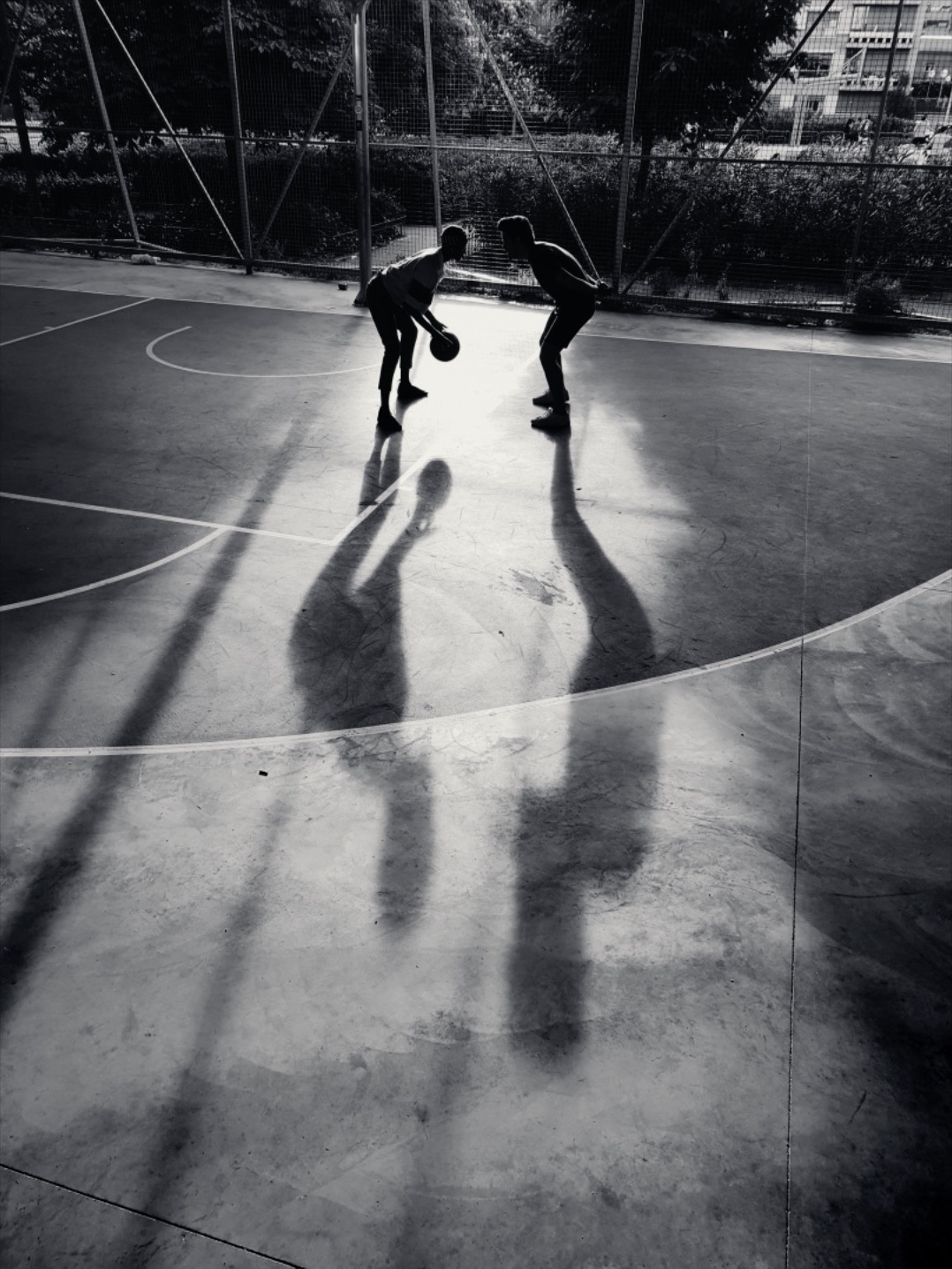 Retour